The Technical University of Munich (TUM) is one of Europe's top universities. It is committed to excellence in research and teaching, interdisciplinary education and the active promotion of promising young scientists. The university also forges strong links with companies and scientific institutions across the world. Visit TUM here.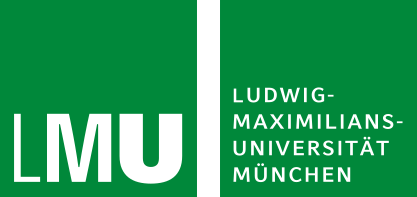 Ludwig Maximilian University of Munich (LMU) is a leading research university in Europe. Since its founding in 1472 it has been committed to the highest international standards of excellence in research and teaching. LMU cooperates with 600 partners on all five continents. And LMU is also cosmopolitan at home: people from more than 130 countries study, teach and research together on campus. Visit LMU here.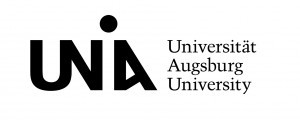 Research at University of Augsburg follows the socially relevant issues of our time. It combines basic research with applied research questions following the guiding principle of a network university. Artificial intelligence (AI) is one major research focus: it is supported by the current high-tech agenda of the Free State of Bavaria.The AI Production Network focuses on the technological implementation of AI technologies in production. Visit University of Augsburg here.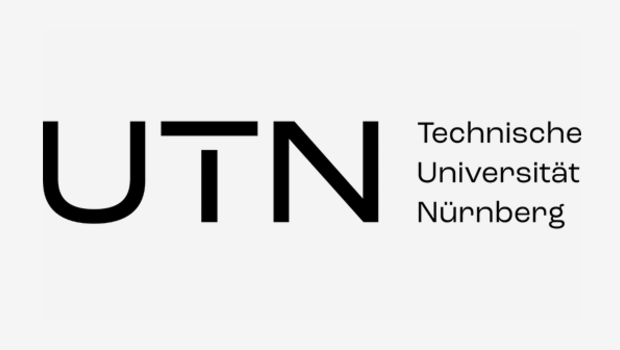 The University of Technology Nuremberg (UTN) was founded in January 2021, making it the first newly established state university in Bavaria since 1978. The new research structures will be based on the cornerstones of the university which are: interdisciplinary, international and digital. In 2021, UTN's set-up phase was launched with the establishment of the Department of Engineering with Wolfram Burgard as founding chair and the associated creation of the university's first thematic focus, Artificial Intelligence and Robotics. Visit UTN here.

Deutsches Zentrum für Luft- und Raumfahrt (German Aerospace Center, DLR) is the national aeronautics and space research center of the Federal Republic of Germany. Its extensive research and development work in aeronautics, space, energy, transport, digitalisation and security is integrated into national and international cooperative ventures. Visit DLR Institute of Robotics and Mechatronics here.

Helmholtz Zentrum München (HMGU) is the German Research Center for Environmental Health. It investigates important common diseases which develop from the interaction of lifestyle, environmental factors and personal genetic background, focusing particularly on diabetes mellitus, allergies and chronic lung diseases. Visit HMGU here.